->


dwells Chicken bean dish flavor Tet Central, especially Hue royal taste.
MATERIALS
– 6 chicken leg
– 300g fresh peas defense
– 100g onion bi
– tomato sauce 100g box
– 100g bean bi Netherlands
– 50g onion
– 1 Siamese coconut, coriander
– salt, pepper, sugar
– cooking oil, flour
County wedge
1. PRELIMINARY PREPARATION:
– dwell shelled beans, poaches with less water, retain water to cook.
– bean balls cooked, picked up soaked in cold water. Red onion chopped, juiced.
– chicken washed, marinated with onion 1M water, salt 1m, 1m wedge nuts, 1 / 2m target. Use a toothpick tattooed permeable chicken seasoning.
– Carrots peeled, trimmed flowers, 3mm thick slices. Bi peeled onion, leave the tubers.
2. PERFORMANCE:
– Heat oil, fry the chicken in tomato sauce and place documents into, for small fire seeped spices. Add coconut milk, chicken broth and carrots dwell on cooked. Bi beans, peas and onion defense, season 1 / 2m salt, seasoning seeds 1m, 1m flour sugar and water cooked 4M for water dense, then turn off the heat.
3. DOSAGE:
– Ladle chicken bowl, sprinkle with pepper and cilantro on top, served with bread and salt and pepper lemon dots.
Small Tip
smell very fragrant beans defense but prone to corruption when ripe, should delay before cooking and use the broth to cook will taste better. If using dried beans to soak hatch sits before cooking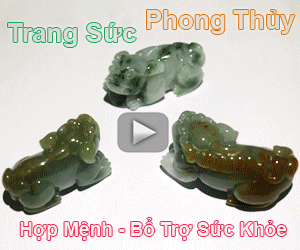 Together Category:
Comments
comments
Read more :