->


is one method Barbecue meat impregnated with spicy hot fire on the grill, the attractive Australian dishes easy to make, very suitable for an outdoor party, cool weather
MATERIALS
– Chicken: 4 pieces
– Ginger hash: 1M
– Garlic hash: 1M
– Like coffee: 5M
– chili: 2M
– salt, pepper, sugar, unsalted butter
– Soy sauce LISA
County wedge
1. PRELIMINARY PREPARATION:
– Making barbecue sauce: heat the butter, add ginger and garlic, stir fry aroma, seasoning 5M tomato sauce, chili 2M, 1 / 2M smashed pepper, 1 / 3m salt, seasoning seeds 2m and 1m water Ajingon relatively LISA boil, let cool.
– Chicken wings washed, departed slanted face in the thick meat, marinated in barbecue sauce for 2 hours, using sticks skewers for chicken wings straight oblique.
2. PERFORMANCE:
– Grilled chicken wings on coal fire or oven until browned, basting occasionally little marinade over chicken wings and back are both 2-sided nine chickens.
3. DOSAGE:
– Ratings baking dish chicken wings, served with salad, soy sauce or salt and pepper lemon LISA arbitrary.
Small Tip
brandishing the inside of the chicken wings to spice penetrates inside will just eat more. Spread sauce over grilled chicken wings in the wings to dry and there is no more beautiful color.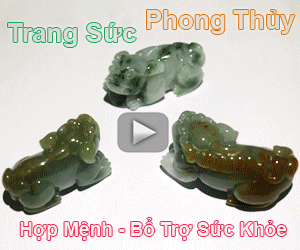 Together Category:
Comments
comments
Read more :