A new report from Display Supply Chain Consultants (DSCC) has just shared some interesting information about Apple's first AR/VR mixed reality headset.
According to a source today, Apple is expected to release the first AR/VR virtual reality headset in the second half of this year. This product will have an innovative display, with three display modules, including two Micro OLED screens and an AMOLED panel.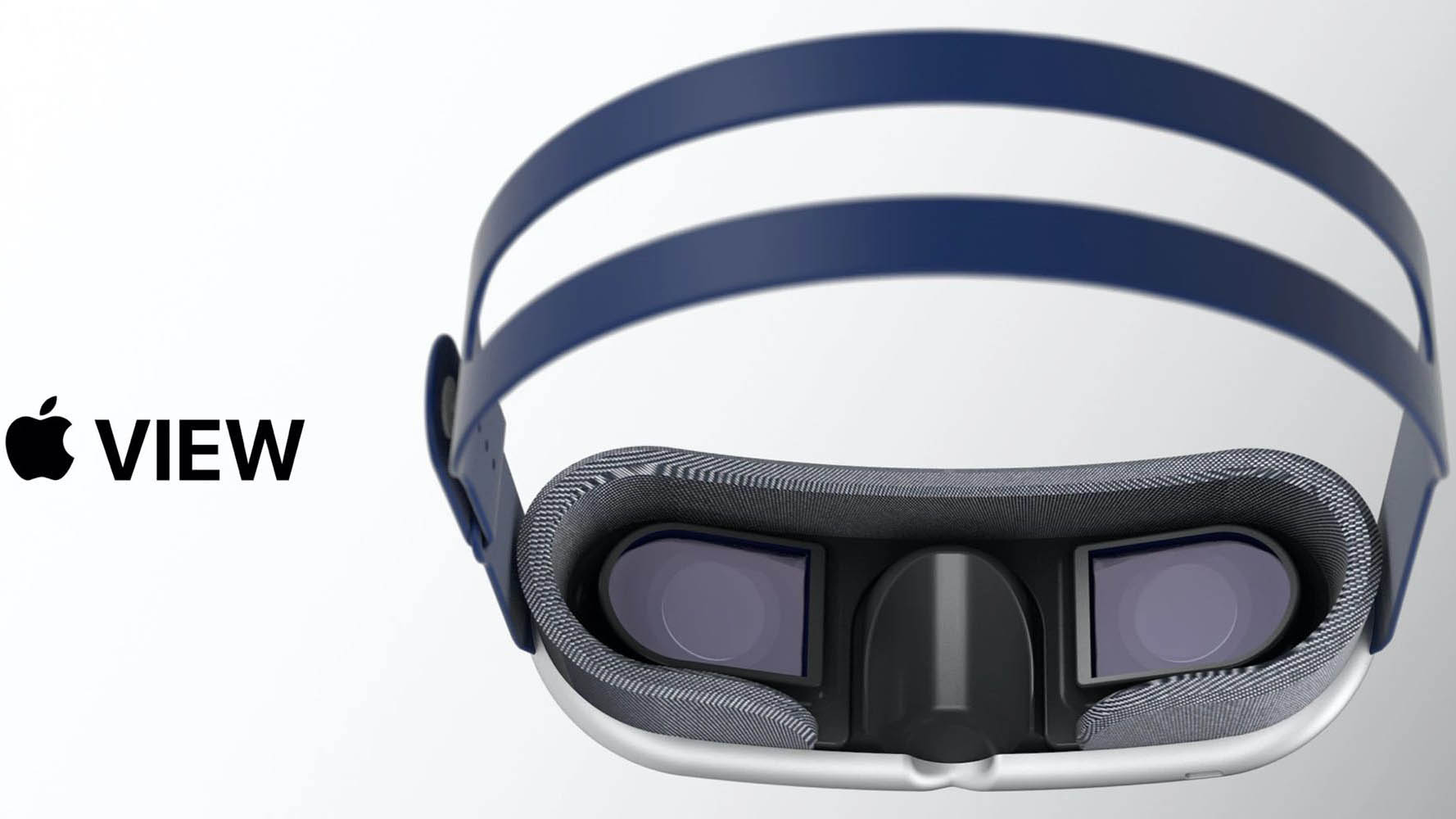 DSCC said that Sony is expected to be the supplier of Micro OLED screen with 4K resolution of 1.4 inch size for this product. This source also believes that "Apple will use AMOLED displays for low-resolution peripheral vision, thus allowing a display system to evolve."
Currently, rumors about Apple's first virtual reality glasses are showing many different directions of this company. So far, Bloomberg has reported that Apple's VR headset can display text, email, maps, games, and more through the holographic display built into the lens. In 2020, Mark Gurman revealed that the company has two strategies for its augmented reality devices, one is AR glasses and the other is AR/VR mixed reality glasses.
The latest rumors suggest that the device will be aimed at high-end users as it will feature two 8K screens to display ultra-high resolution images. Analyst Ming-Chi Kuo believes that Apple's AR/VR virtual reality glasses will be equipped with advanced 3D sensors capable of not only detecting objects in a scene, but also recognizing human hand gestures. use implementation. Wait and watch it!