According to Bloomberg, Apple's long-rumored AR/VR virtual reality headset may be delayed until 2023 after encountering many problems during development.
Specifically, the report claims that Apple originally planned to reveal its first virtual reality headset in 2021 and manufacture it this year. The company then set a goal to launch this product at WWDC next June, but this plan is now considered unlikely due to development problems.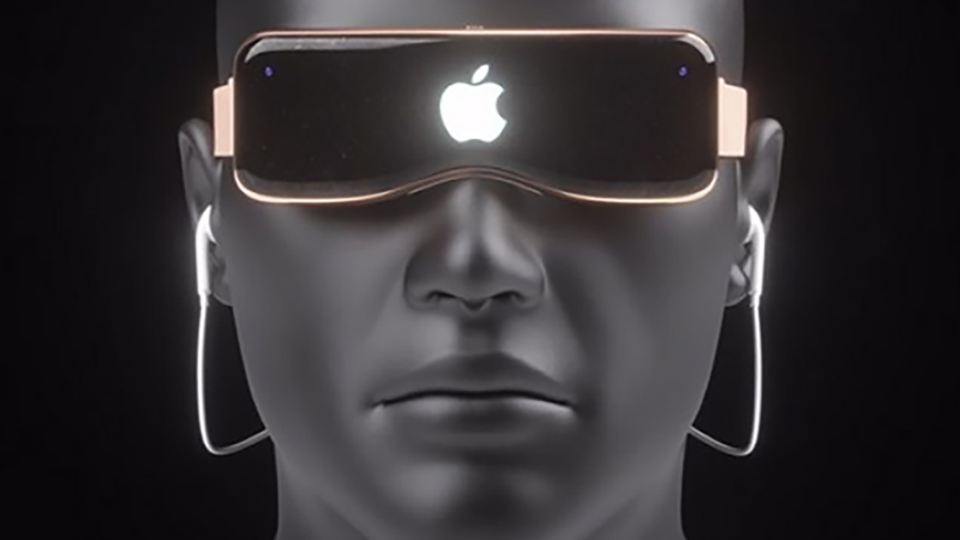 Apple's AR/VR mixed reality headset is said to be facing issues with overheating, as well as camera and software challenges. The device is rumored to have two chips, and Bloomberg believes at least one of these will have performance on par with the M1 Pro from the latest MacBook Pro models. And this chip is said to be the cause of the overheating problems.
Previous designs tried to minimize heat issues by using an external processing device that would wirelessly transmit data to the VR headset, but this has now been dropped. Apple is currently said to have around 2,000 employees working on its AR/VR virtual reality headsets.
Due to these development issues, "Apple" is currently considering delaying the launch of its first mixed reality headset until the end of 2022 or 2023. The company has intentionally informed its partners supply chain partners that the device is unlikely to be released until 2023, but it seems they are still pushing suppliers to prepare components for production by the end of 2022.
---
We invite you to join the community group of Sforum.vn, to exchange and discuss hot information about the technology market, join now at: Sforum – Sunsee Tech.