The next iPad Pro is expected to have a glass back with MagSafe magnetic charging technology like the iPhone, however, according to the latest information, this plan has probably been canceled by Apple.
Apple once planned to use glass as the back material for the iPad Pro so that it could be MagSafe wireless charging compatible, but the company is "not sure" with such a fragile material.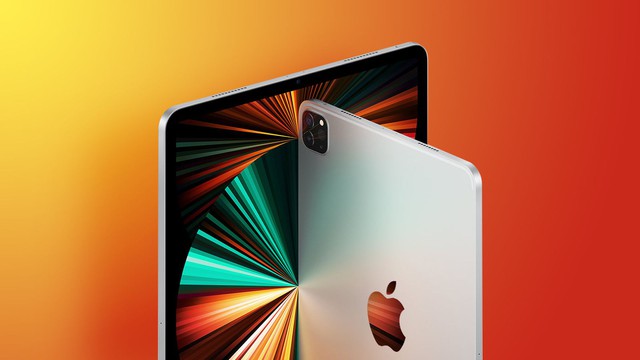 Maybe you think why Apple doesn't use aluminum? Metal will absorb some of the electricity transferred from the coils in the charging base to electricity in the device, and because the energy captured by the material is converted to heat, the use of aluminum, steel or titanium can be hazardous. damage to the internal parts of the device. This is why most devices with wireless charging are made of polycarbonate or glass.
According to 9to5Mac's sources, the company has tried to change that by developing iPad Pro prototypes with a larger Apple logo, but this part of the logo is made of glass to transmit power. Besides, the prototype also has stronger magnets to prevent drops and supports charging at faster speeds than MagSafe for iPhone. However, there is no guarantee that this design will be used.
The source said that Apple still wants to bring MagSafe to the iPad Pro 2022, but it is not clear how.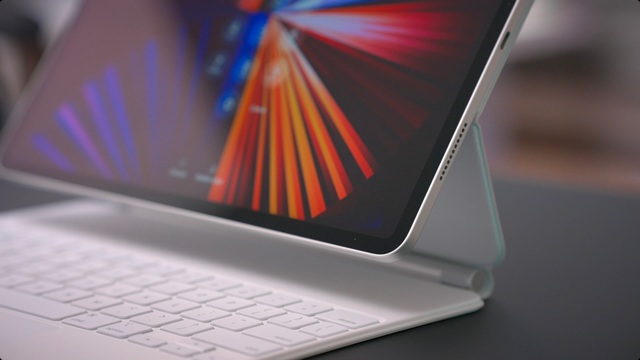 Other information about the new iPad Pro includes a larger capacity battery, a camera module based on the iPhone 13, and a new chip. The current iPad Pro is equipped with M1, but if Apple launches the MacBook Air with the M2 as rumored, it is possible that the new iPad Pro will also use this chip.
9to5Mac also says Apple is working on iPad Pro models with screens larger than 12.9 inches and potentially adding a "notch" to make them similar to the company's existing products, but the changes This is experimental only and is not likely to appear in this year's iPad models.
Reference: 9to5mac
The source: https://nguyendiep.com
Category: Tips