Xiaomi Note 9 Pro belongs to the segment of affordable mid-range phones, but the camera and performance of the device are invested very carefully. Let's discover "all" about this smartphone with Technology News Point!
Xiaomi Note 9 Pro – a set of 4 "super" cameras
Xiaomi Note 9 Pro includes a set of 4 64MP cameras: 64MP main camera, 8MP ultra wide-angle camera, 5MP telephoto camera that supports taking photos to remove fonts and a 2MP macro camera for close-ups. With this equipment, the phone is fully capable of producing super satisfactory photos and high-quality movies thanks to its 4K video recording capability.
A plus point that cannot be ignored is that the front camera of Redmi Note 9 Pro has a resolution of up to 16MP. With high resolution combined with f/2.5 aperture, the smartphone will help users get amazingly beautiful selfie photos in all lighting conditions.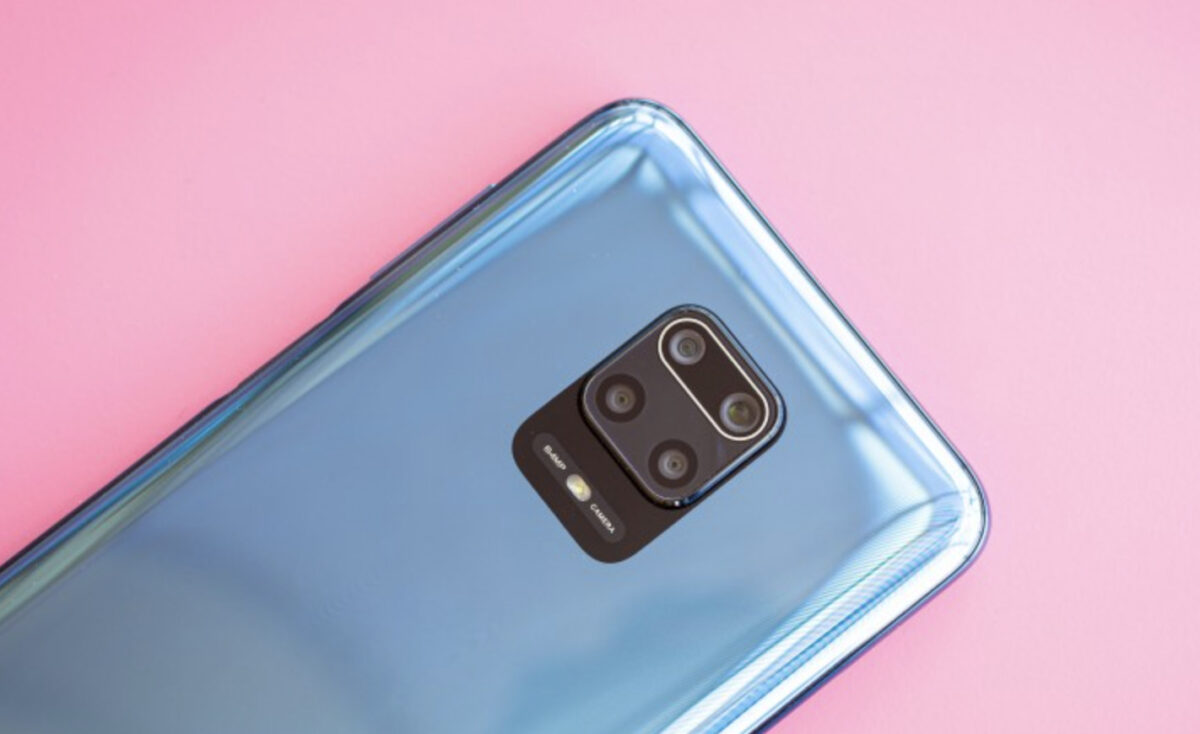 Xiaomi Note 9 Pro – luxurious design
The smartphone with a monolithic design on both the front and back is equipped with a layer of toughened Gorilla Glass 5 toughened glass, but no less glossy and luxurious. The highlight of the design lies in the fact that the back of the phone is 3D curved, providing a firm grip.
The screen of the device is designed in a 6.67-inch super-wide border style, IPS LCD panel with Full HD + resolution is enough for you to enjoy extreme entertainment such as playing games or watching movies with good viewing angles, true colors. .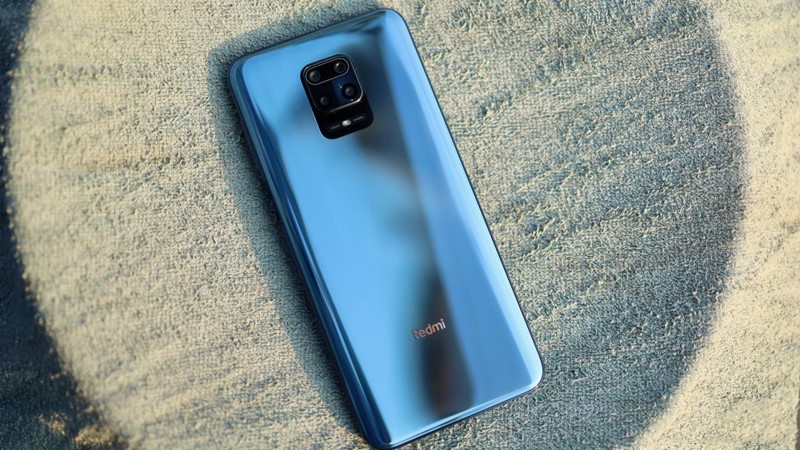 At the same time, the company also coated with a P2i waterproof layer to avoid unexpected problems for Xiaomi Note 9 Pro.
Breakthrough performance Xiaomi Note 9 Pro
The smartphone is favored with Snapdragon 720G chip, 6GB RAM capacity and 128GB internal memory will bring users powerful processing speed and highest stability. At the same time, daily tasks such as making calls, texting, surfing the web or heavy tasks such as playing games, rendering videos will certainly not be able to make this phone difficult.
In addition, Redmi Note 9 Pro supports expanding storage space up to 512GB via the memory card slot.
Batteries "buffalo" enjoy the experience
With a "terrible" battery capacity of 5,020 mAh, the smartphone easily provides users with a "long-lasting" use time of up to 2.5 days when in standby mode, 26 hours of video playback, 33 hours of talk time and 11 hours of continuous game play.
In addition, the company also supports fast charging with a capacity of up to 30W, helping users to charge from 0% to 50% in just 20 minutes. The standard USB Type-C charging port also makes it easy for users to plug in the battery at night and easily repair it when the charging port has a problem.
Fingerprint sensor "extremely sensitive"
Redmi Note 9 Pro is installed with 10th generation Android combined with Xiaomi's MIUI 11 interface to create a beautiful shimmering interface with deep customization and many other useful features.
In addition, the fingerprint sensor is also integrated into the power button with high accuracy, you can flexibly unlock the device at the same time as opening the screen.
In addition, the device is equipped with 2 sim slots to help users be more convenient in communication.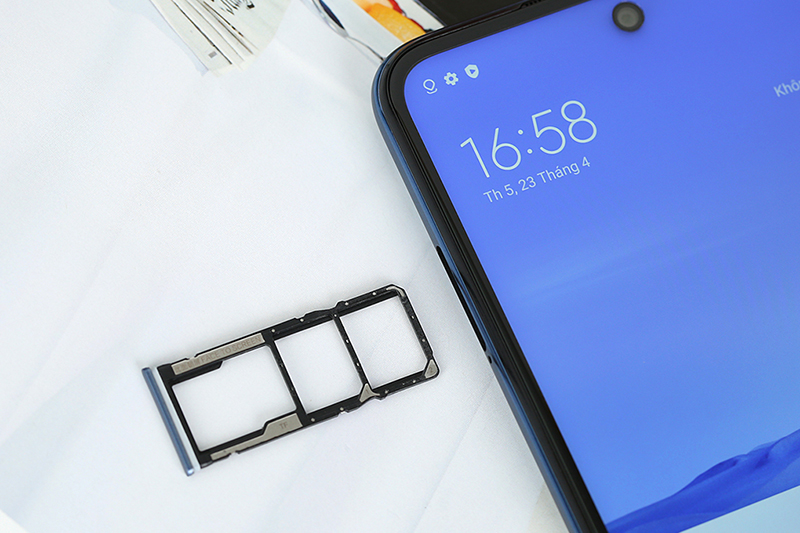 The above article introduced details about the Xiaomi Note 9 Pro product. Technology News hope you can experience the product in the best way! If you have any suggestions, please contact us via our Fanpage https://www.facebook.com/diemtincongnghe1
---
Follow on Google News feed
---