->


It was the rainy season, villagers prepare the baskets, bamboo own trap nets or go fishing perch. Just put the mannequin, the first basket of water overnight is a good bunch of fresh fish for dinner the whole family.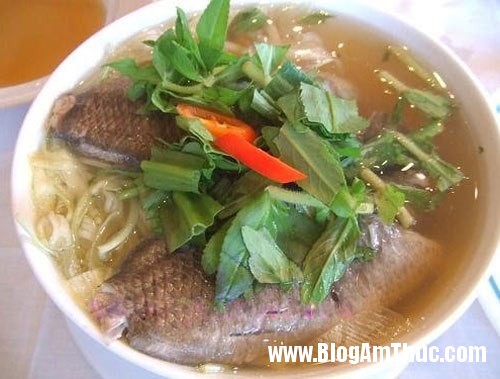 Meat fat but surely climbing perch and perch fragrant than the industrial farming and rustic dishes are always in the daily meals of the people.
Can be processed lot from climbing perch dish, simple dishes like Fried perch, braised carp, perch broccoli soup, porridge perch … however, all is exotic dishes cook tilapia farming contract.
perch and fresh star fruit are very common materials in the villages of Vietnam, the combination of two foods that will give you a very attractive dish.
perch soup with hot food cooked with white rice contract will make family meals more palatable. This dish is "agricultural" which is probably the most Vietnamese people always know.
Materials:
– 500g anabas
– 500g fresh star fruit
– 2 tomatoes
– A teaspoon of minced garlic
– 1 tbsp tamarind
– 4 tbsp sugar
– 2 tablespoons seasoning seeds
– 1 tablespoon cooking oil
– Onions, corn, smelly boat, chili horns.
Processing:
– perch Scale, clean, shave off all slimy. Carambola washed, cut off the rim, thinly sliced. Tomatoes washed, chopped areca zone. Boiling water, for me to get sour water, remove seeds, then the fish to boil.
– The water boil, drop in tomato, spicy taste, the contract on and turn off the stove. Sprinkle with onion, cilantro om, finely chopped coriander. Non-aromatic garlic gold entered, add a few slices of peppers horn.
under ngoisao .net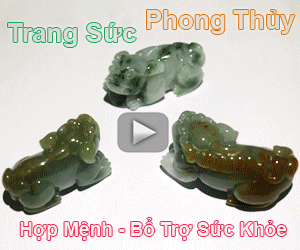 Together Category:
Comments
comments
Read more :